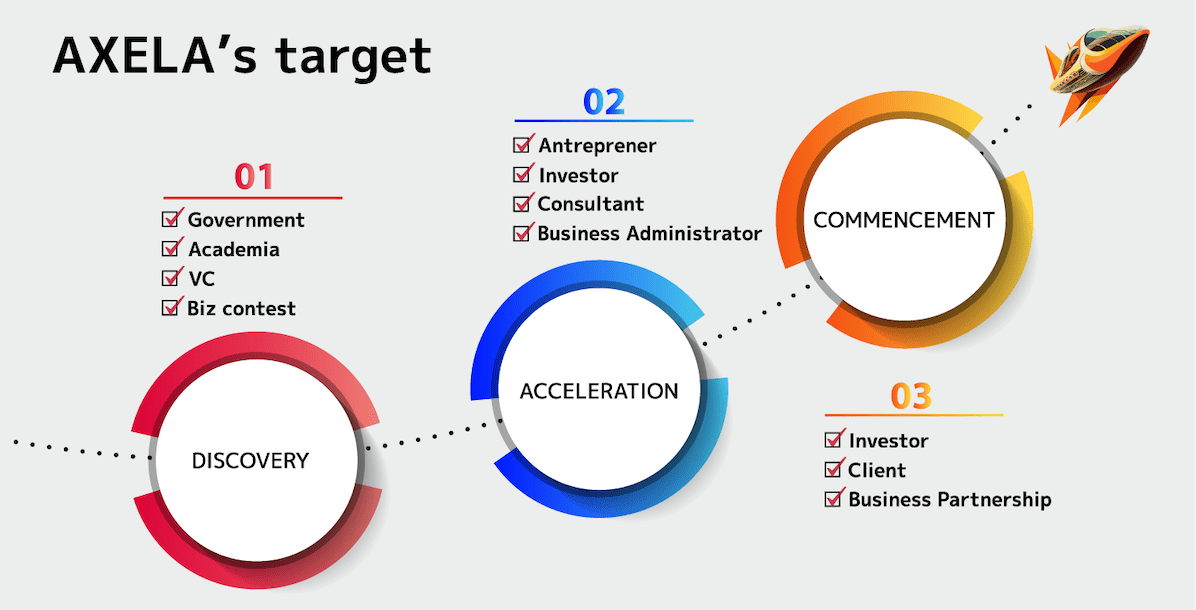 1.Tailored matching support
2.Financing opportunities
3.Customized programming for each participating startup
Program Steps
The AXELA Program lasts for four months, culminating in a DEMODAY event.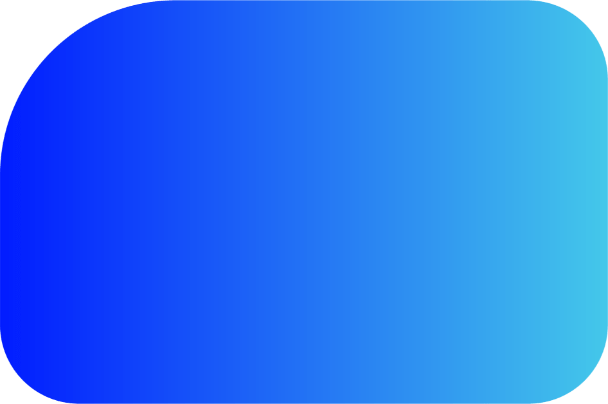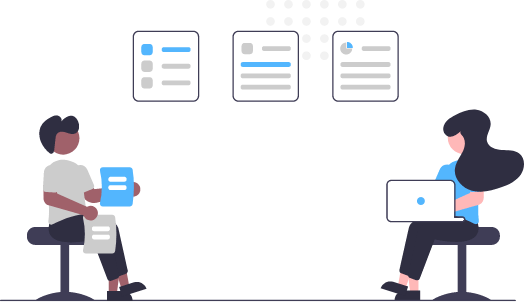 <STEP1.Mentorship and Preparation>
Participating startups are matched with an experienced mentor to assist them in honing ideas and building partnerships, with the aim of encouraging growth and self-sufficiency.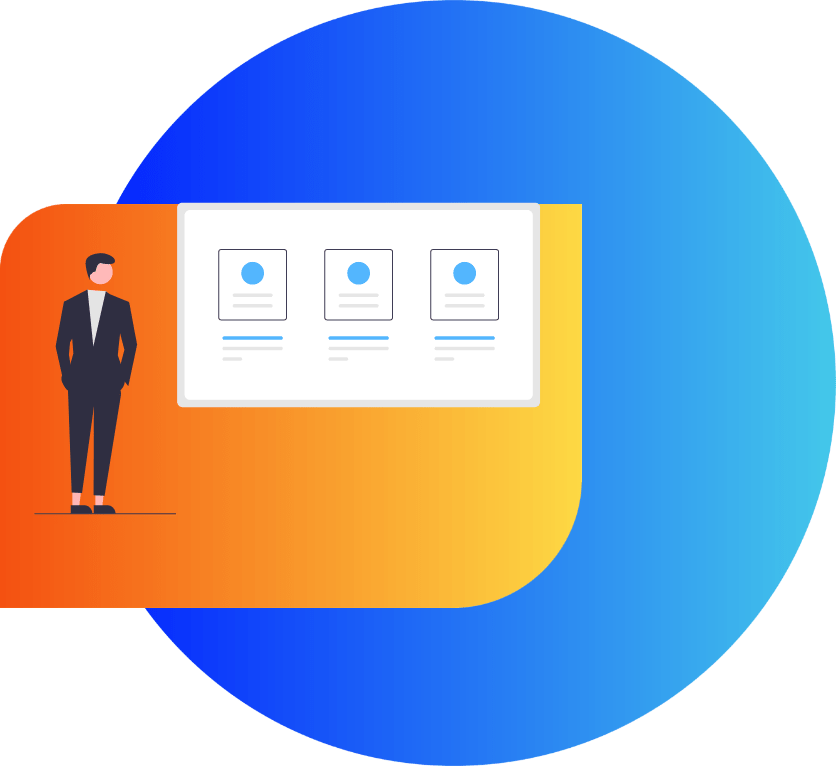 <STEP2.DEMODAY and Networking>
At DEMODAY, each startup presents the final results of their growth to attending VCs, CVCs, SPACETIDE sponsors and media stakeholders, in order to provide financing opportunities and accelerate progress toward commercialization.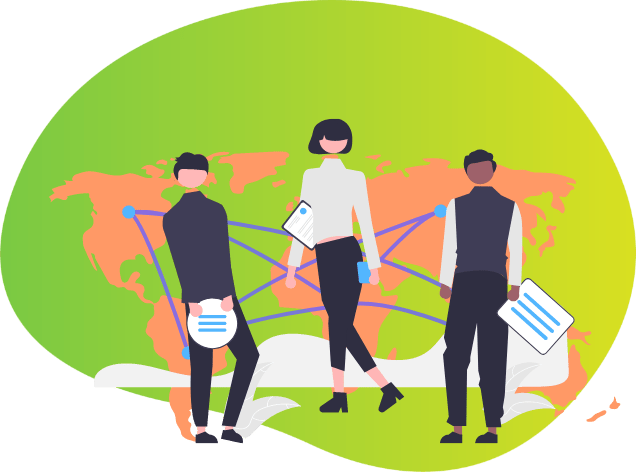 <STEP3.Ongoing Support>After DEMODAY
Startups continue to receive support through participation in the AXELA alumni and SPACETIDE network and through speaking opportunities to promote their business.